Travelling across Ömnögovi, the southernmost province of Mongolia, in the Gobi desert, means experiencing a deep dive into the reality of climate change in the country. Rising temperatures in recent years have made this arid region an even more challenging place for nomads to thrive.
It is almost a surprise then, when walking through the dusty, wind-blown streets of the province's capital Dalanzadgad, one suddenly stumbles upon the entrance to Global Passport, a community-based social enterprise and state-of-the-art learning centre.
Global Passport is a Bookbridge affiliate, primarily offering local people English classes and practice. Battuul, former tourist guide and English teacher in a secondary school, now the head of the Dalanzadgad's Bookbridge center, remembers:
"When I was still working in tourism in the region, a few years ago, the land was much more humid. The unpaved roads were softer and one could easily travel. Small rivers would flow across the desert, offering the nomads and travellers numerous oases."
Like many Mongolians, Battuul is strongly attached to the nature in her country. She sees in sustainable tourism a unique opportunity to avoid damaging it further.
Travelling around Mongolia after we met Battuul, we could only agree with her. Through a few pictures portraying places and people, we have tried to illustrate the incredible potential of sustainable tourism in Mongolia for preserving the environment, all the while boosting the economy and preserving the strong cultural identity of the country.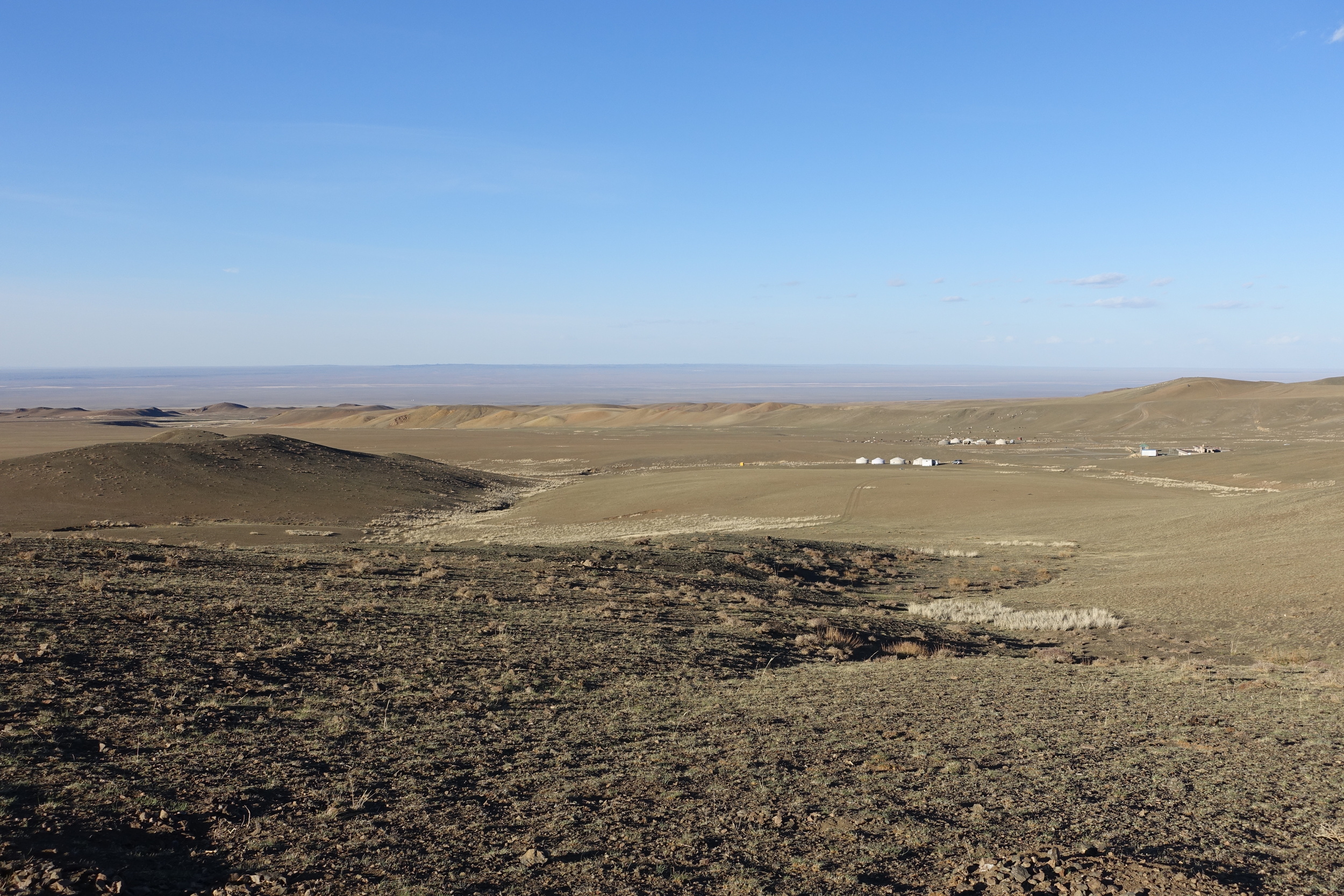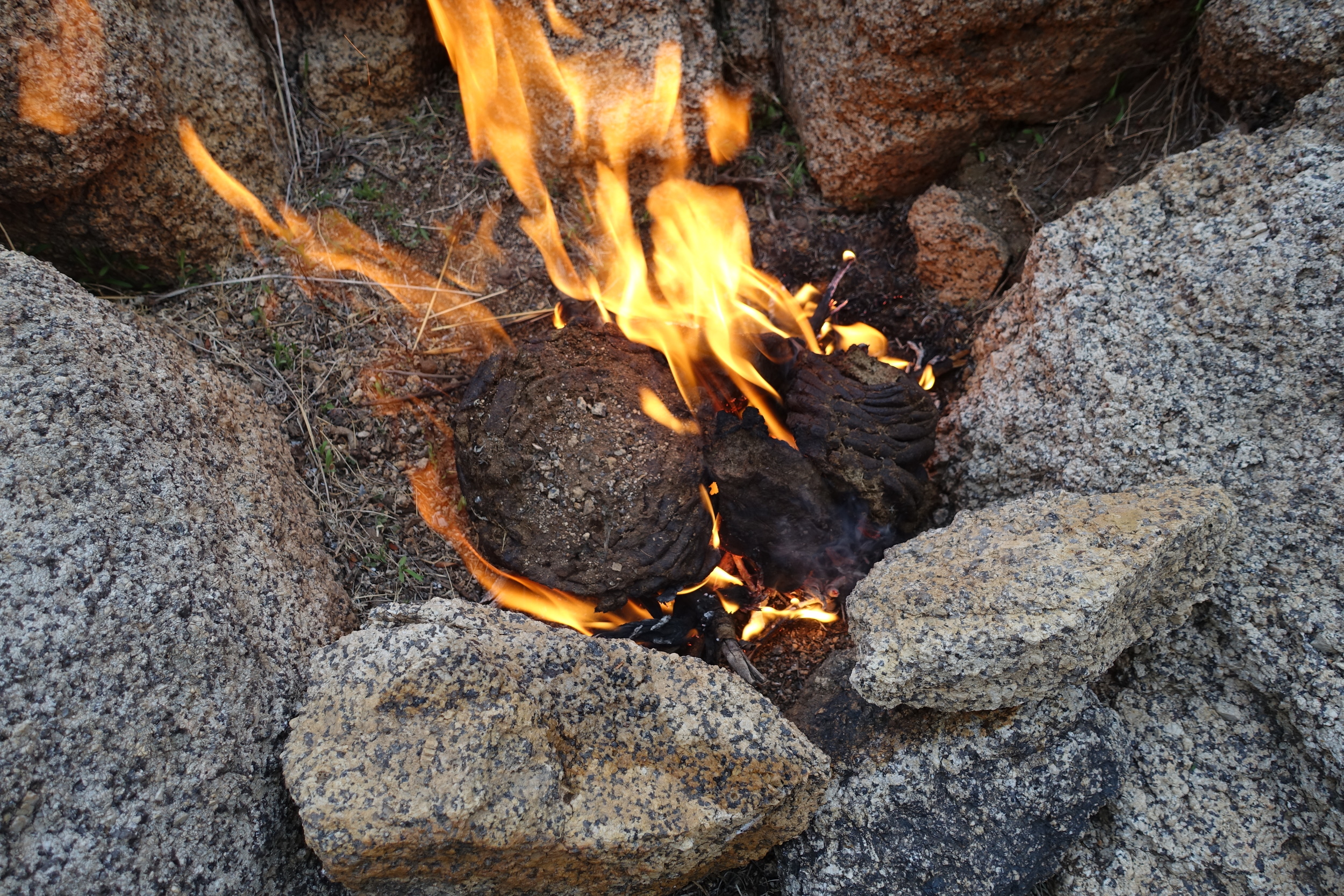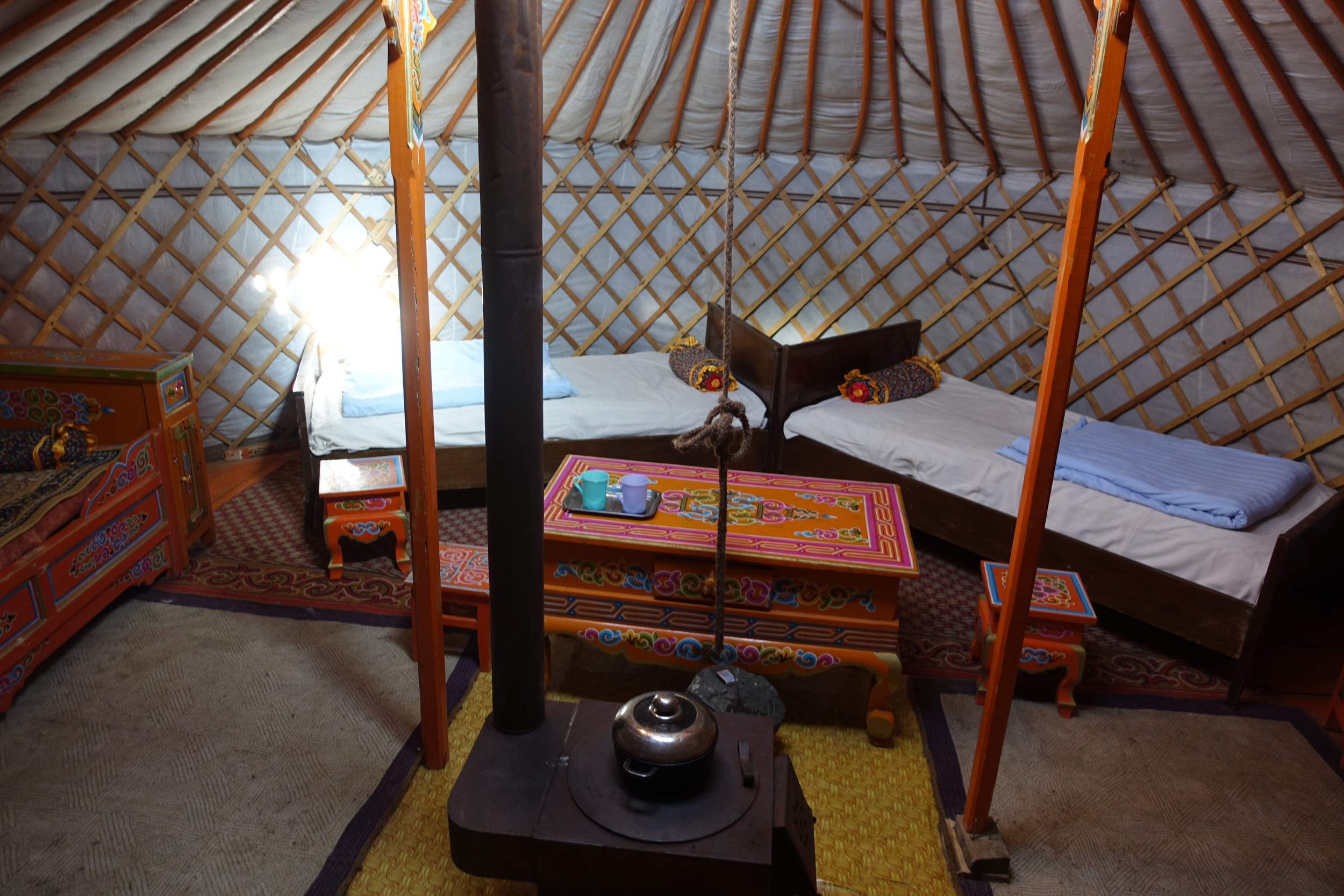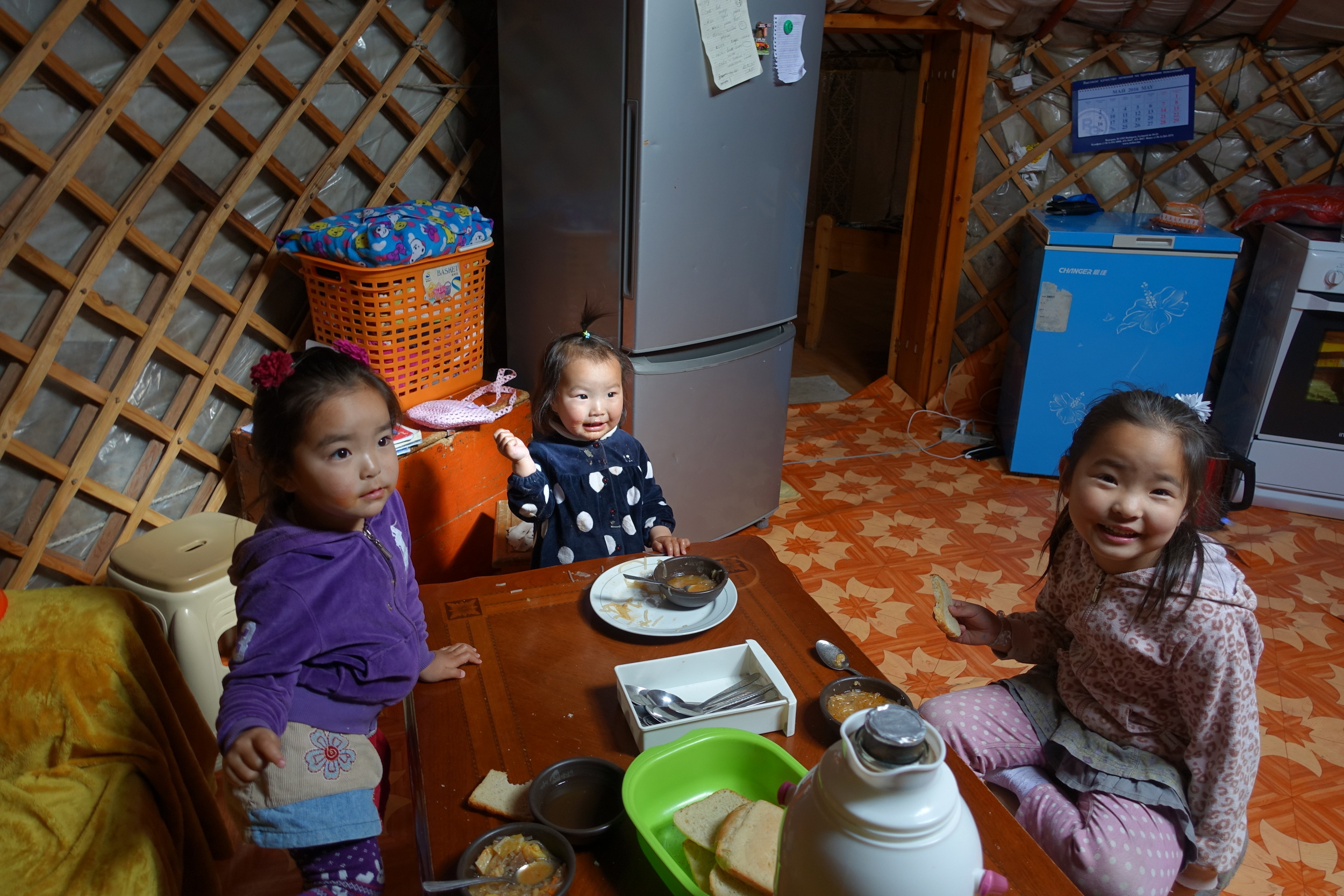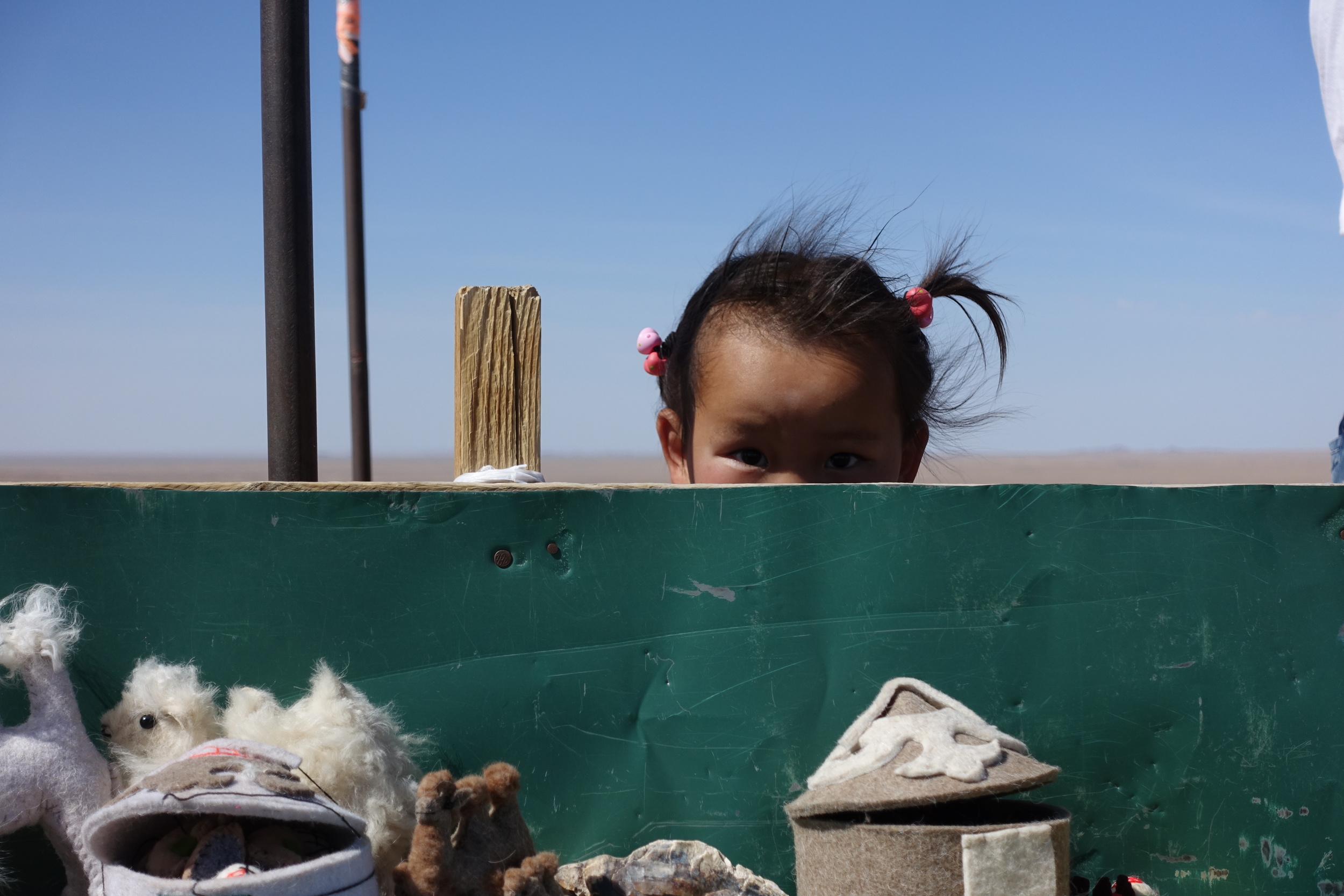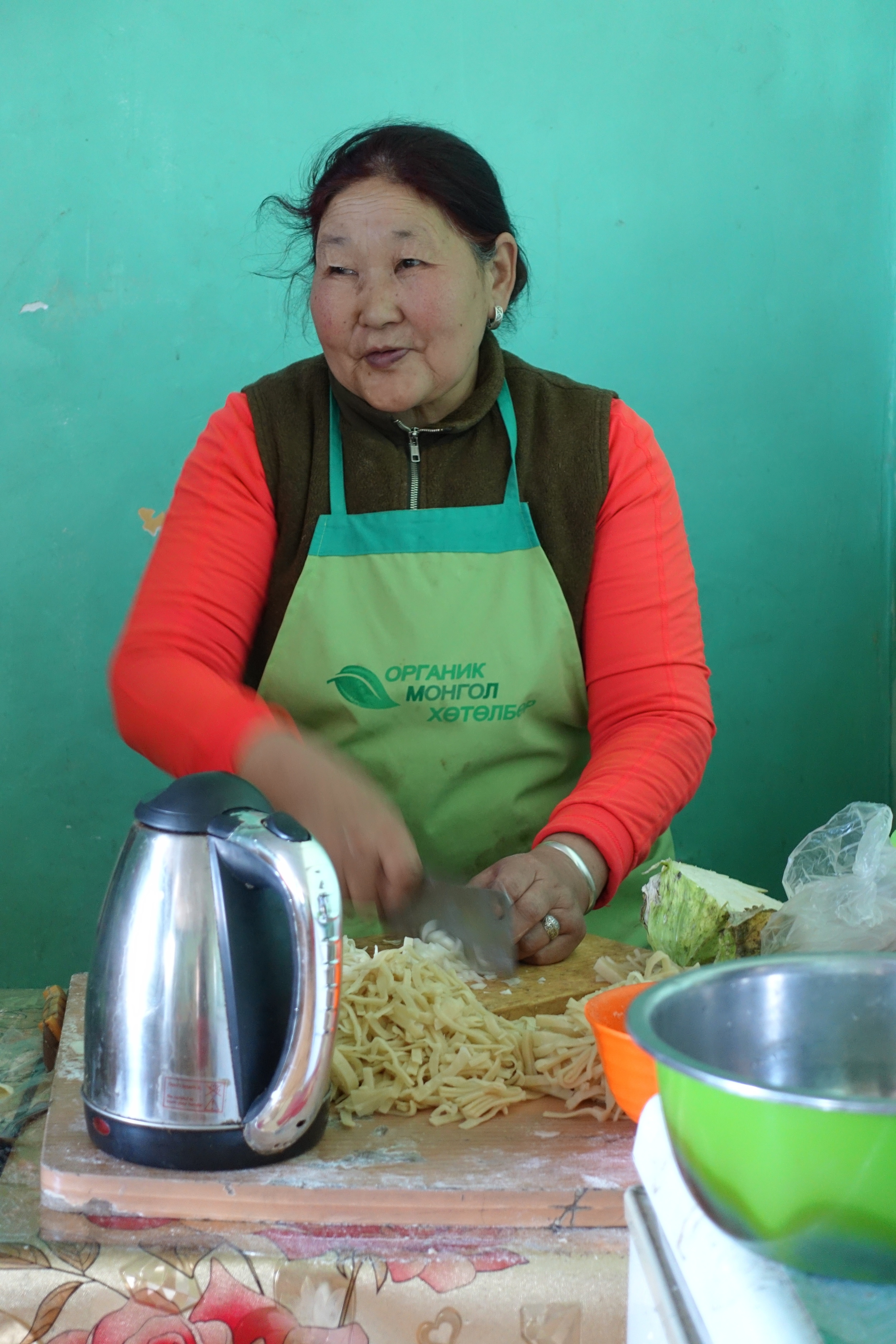 Tourism is primarily about the meeting of two cultures willing to benefit from each other.
This is also what Bookbridge offers: future social entrepreneurs from western countries strengthen their business skills by working together with entrepreneurs from developing countries. The goal is the creation of new independent social entreprises in rural places, such as Global Passport. In Mongolia, the Bookbridge program has already given birth to 11 learning centers, 4 out of them being established as social enterprises.
Places like the Bookbridge centres in Mongolia offer a very interesting setting for nurturing the development of sustainable tourism. Besides providing English education, the centres could offer a curriculum covering the large palette of skills needed for responsible tourists guides: basic environmental sciences and conservation education, sustainable tourism practices applied to transport, housing, eating, etc.
A new Slow Motion Project... Why not?
We are currently exploring the possibility of partnering with Bookbridge Mongolia to combine the high potential of their students, their established network of learning centres, and our love for sustainability and nature education into the perfect balance of responsible social and economic development for all.

Stay tuned!
Your Slow Mo team