You know a picture is worth a thousand words... So what better way to communicate the results of our project to bring Mongolian children closer to nature, than to summarise a few thousand words in a lot less pictures? Read the captions to find out about the numbers behind the actions of Slow Motion Projects!
Four excursions of one to three days in the nature around Ulaanbaatar, for over 100 children aged 3 to 19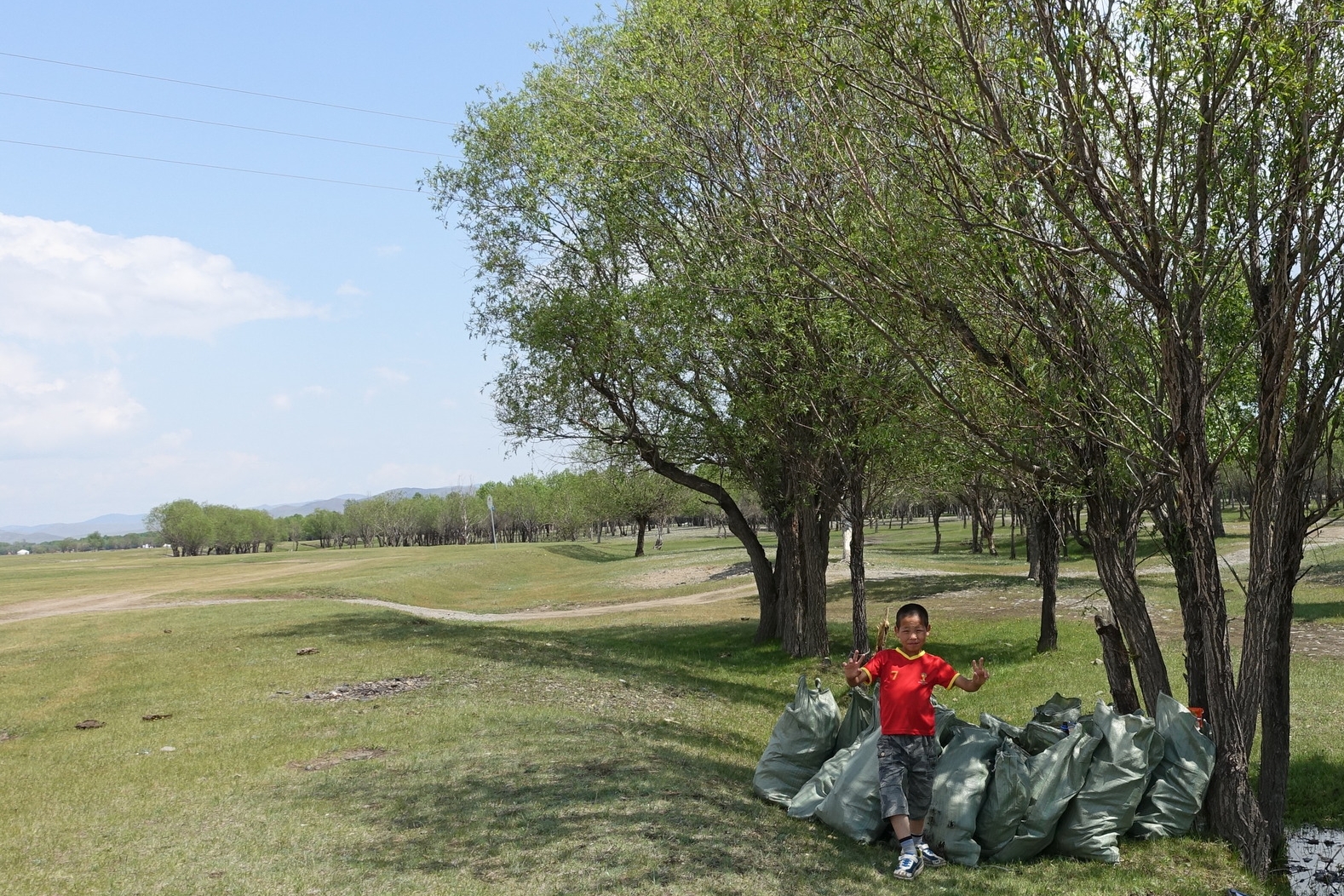 Environmental education at the Bayasgalant day care centre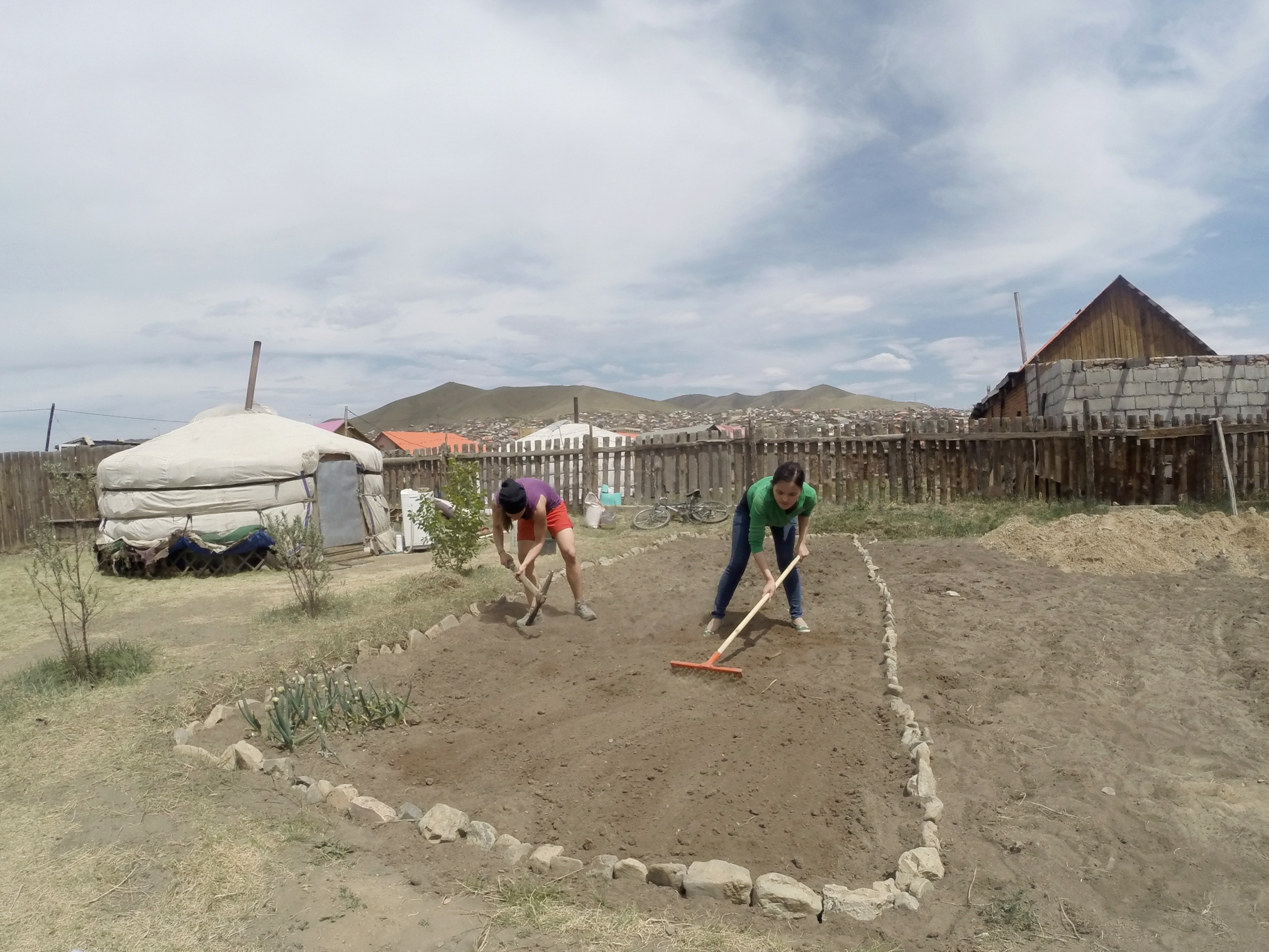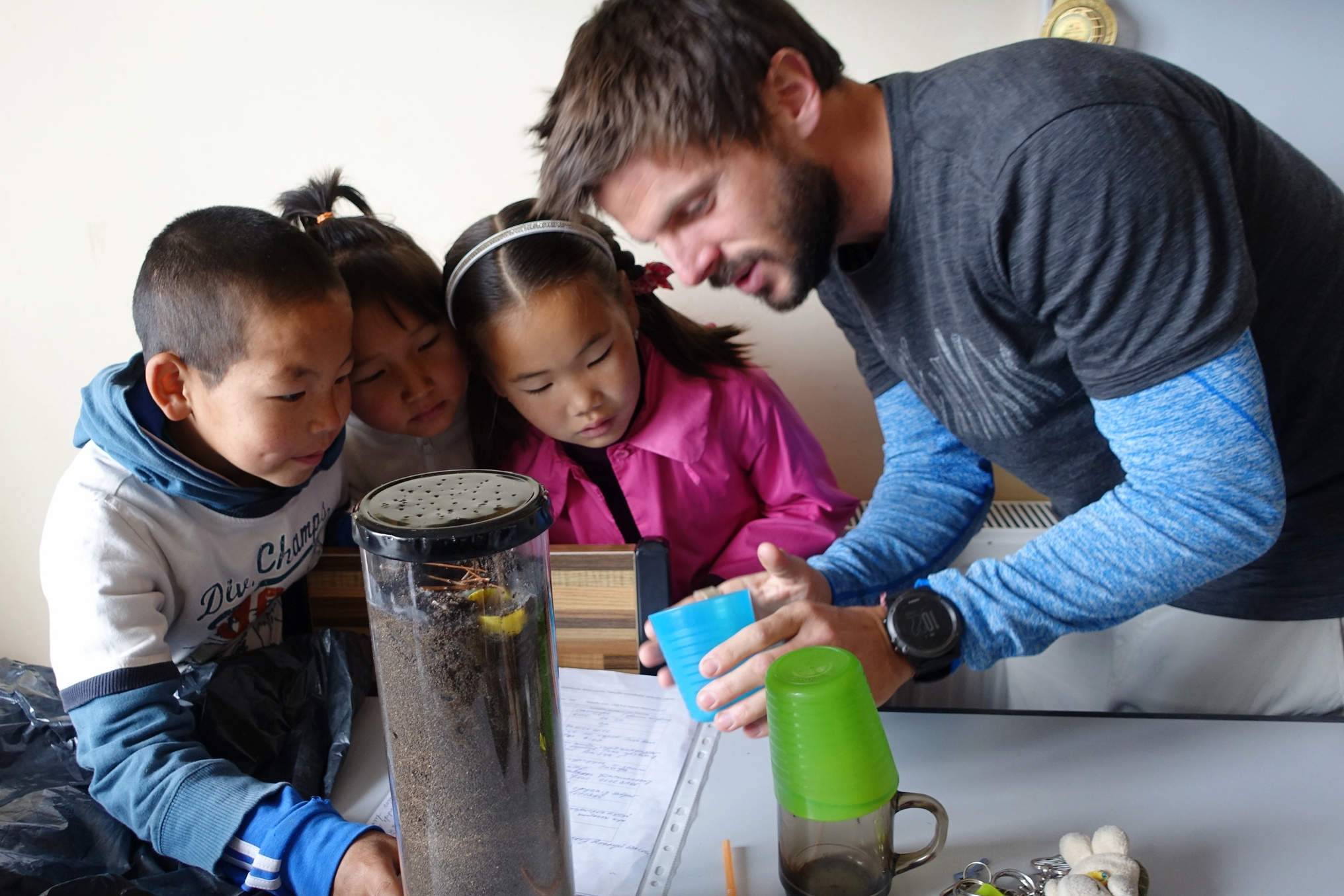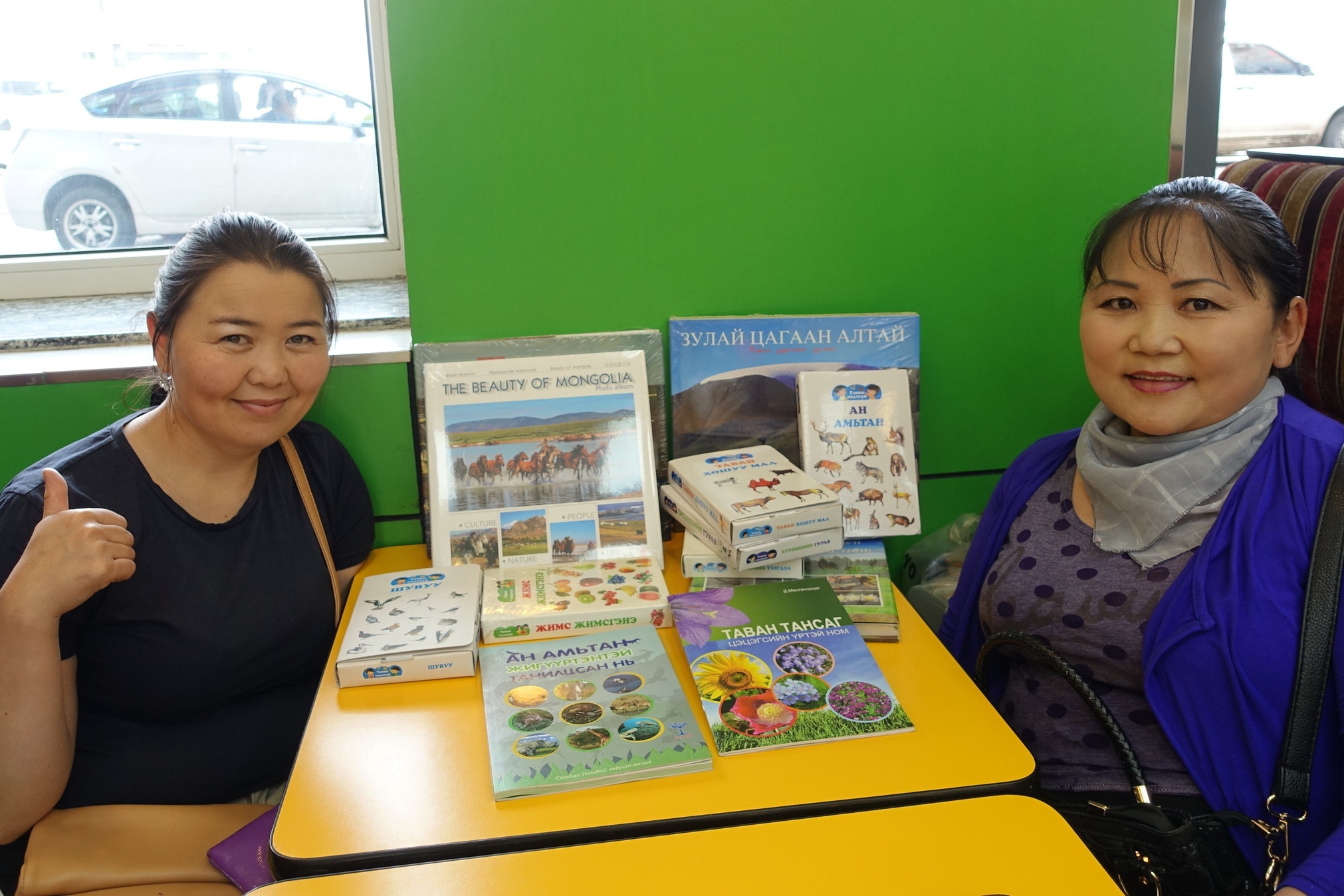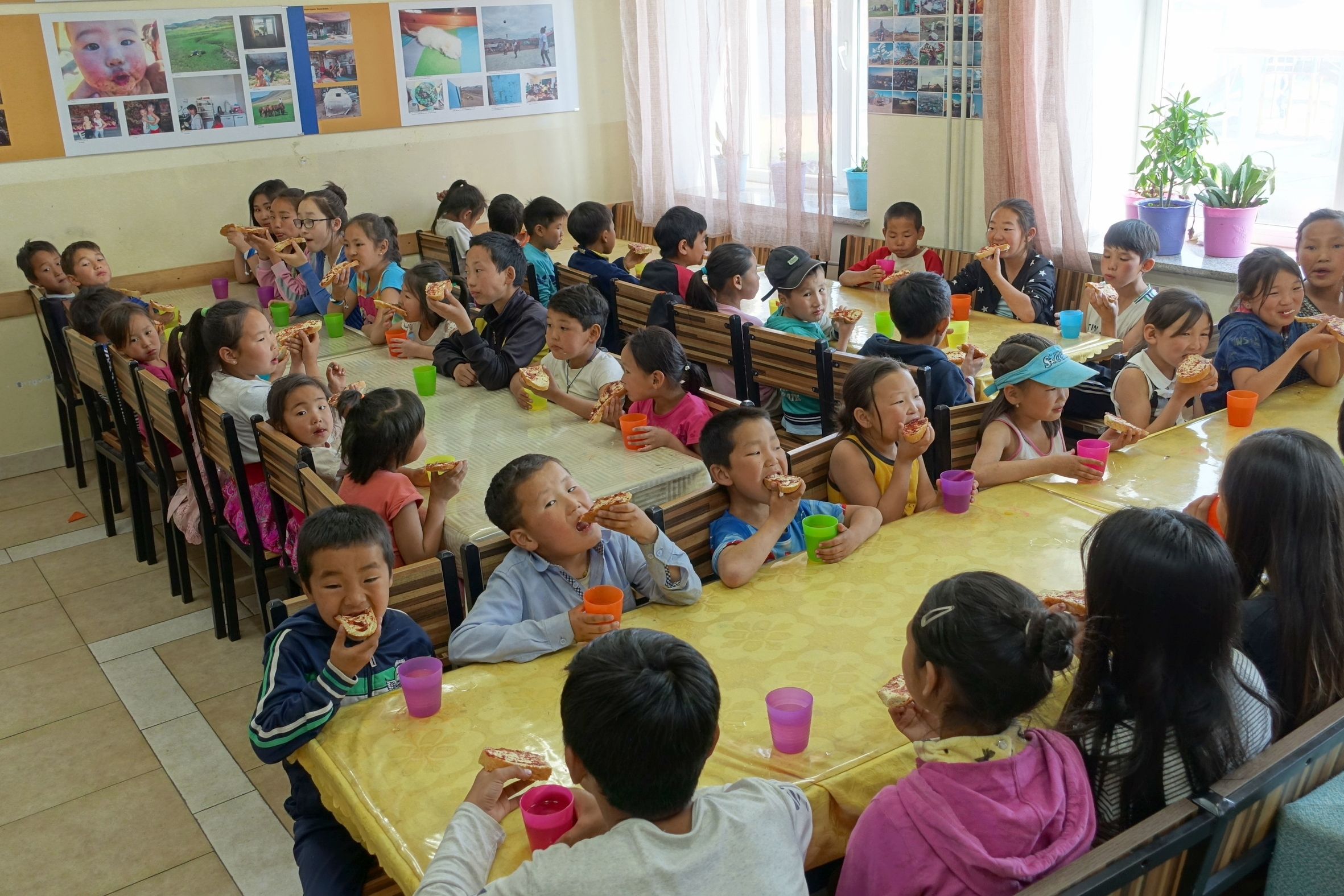 Solar education for 40 families
As of this writing, the solar energy part of the project has not yet started. The board of Bayasgalant is currently discussing the best way to use solar energy to provide heating and electricity to a number of families of the ger district. Once this is decided, Bayasgalant will use the funds donated by Slow Motion Projects to buy the necessary equipment, distribute it, and organise information workshops for the families.
Thank you!
And to you, our donators and supporters, heartfelt thanks from us, the children in Ulaanbaatar, and the Bayasgalant staff for making all this possible! This was the first Slow Motion project and the start of our collaboration with Bayasgalant. Both organisations will continue working together in the future to allow children from poor families to build their future in a sustainable way, and learn how to preserve the nature of Mongolia.