For the past two months, we have been working at the Green Education Center: the headquarters of our partner NGO Yunnan EcoNetwork, and a place of environmental learning and discovery for thousands of students and visitors every year.
In the context of our project to encourage socially and environmentally sustainable behaviours in China, we are working to renovate the exhibition rooms of the centre, and create a whole new exhibition tailored to the Chinese public, with the following aims:
instill a sense of national and global environmental urgency in the visitors of the Green Education Center
show these visitors, through interactive demonstrations and practical examples, that their individual actions can make a change
inspire them to think of environmental issues as challenges to overcome, rather than a plight to endure.
When the exhibition is ready, in four weeks from now, we promise to give you a virtual tour. For now, we thought it would be nice to give you a glimpse in pictures of the daily life at the Green Education Center, and perhaps motivate future Slow Motion Projects volunteers to spend a few months here too!
Location and surroundings of the Green Education Center
The centre is located on the shores of Lashihai ("Lashi Lake"), in a quiet and rural neighbourhood a few kilometres away from the bustling city of Lijiang, China's number one tourist destination (seriously. It's not the Great Wall, it's the historic old town of Lijiang), with millions of visitors every year.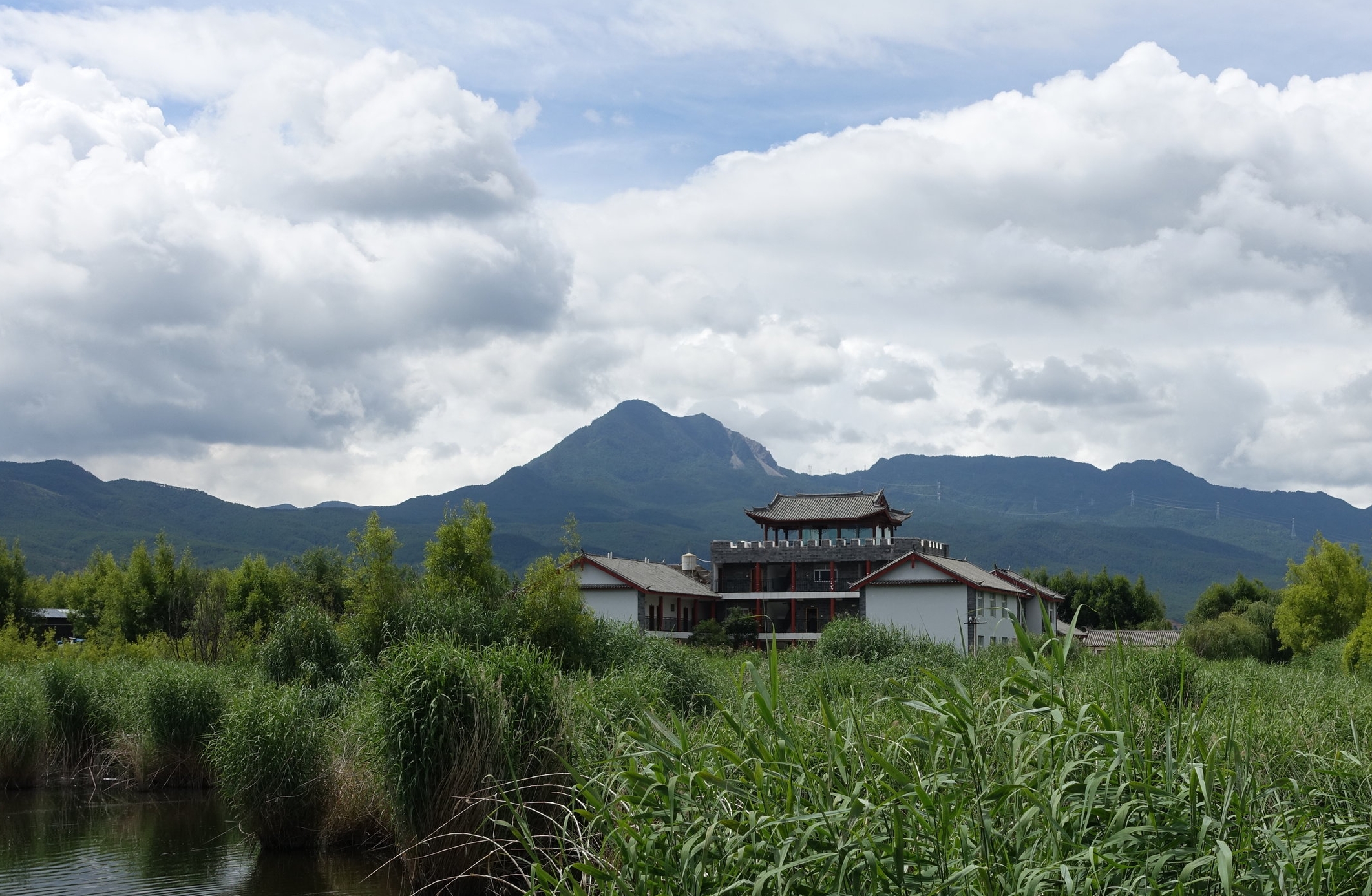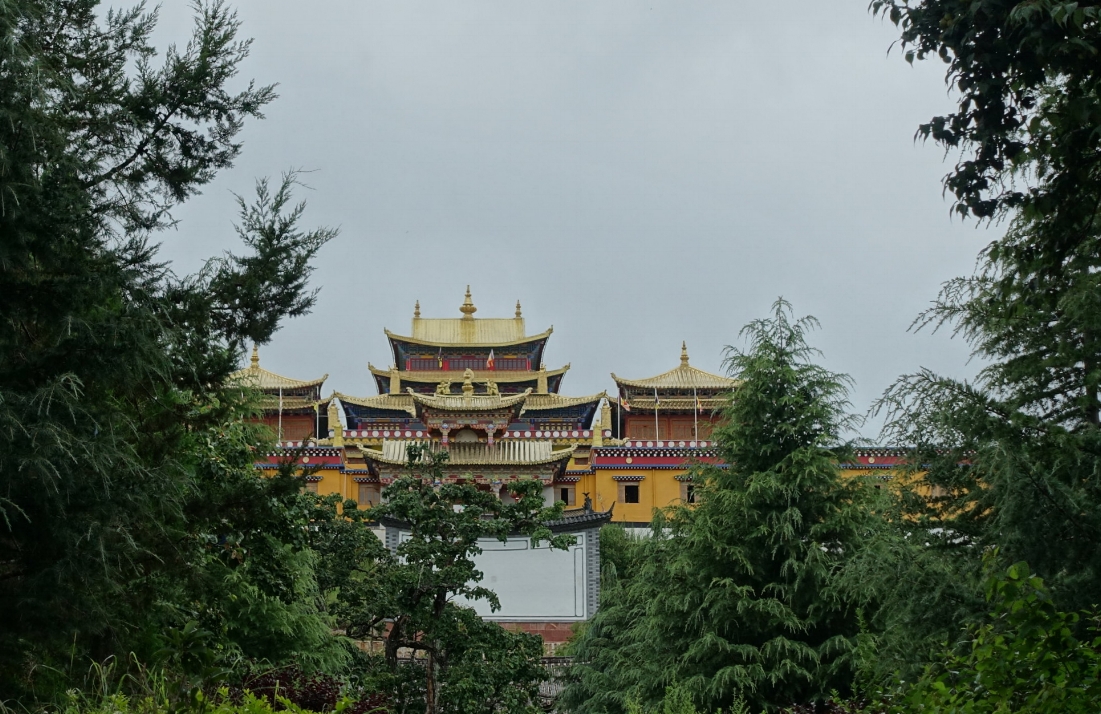 Daily life and work at the centre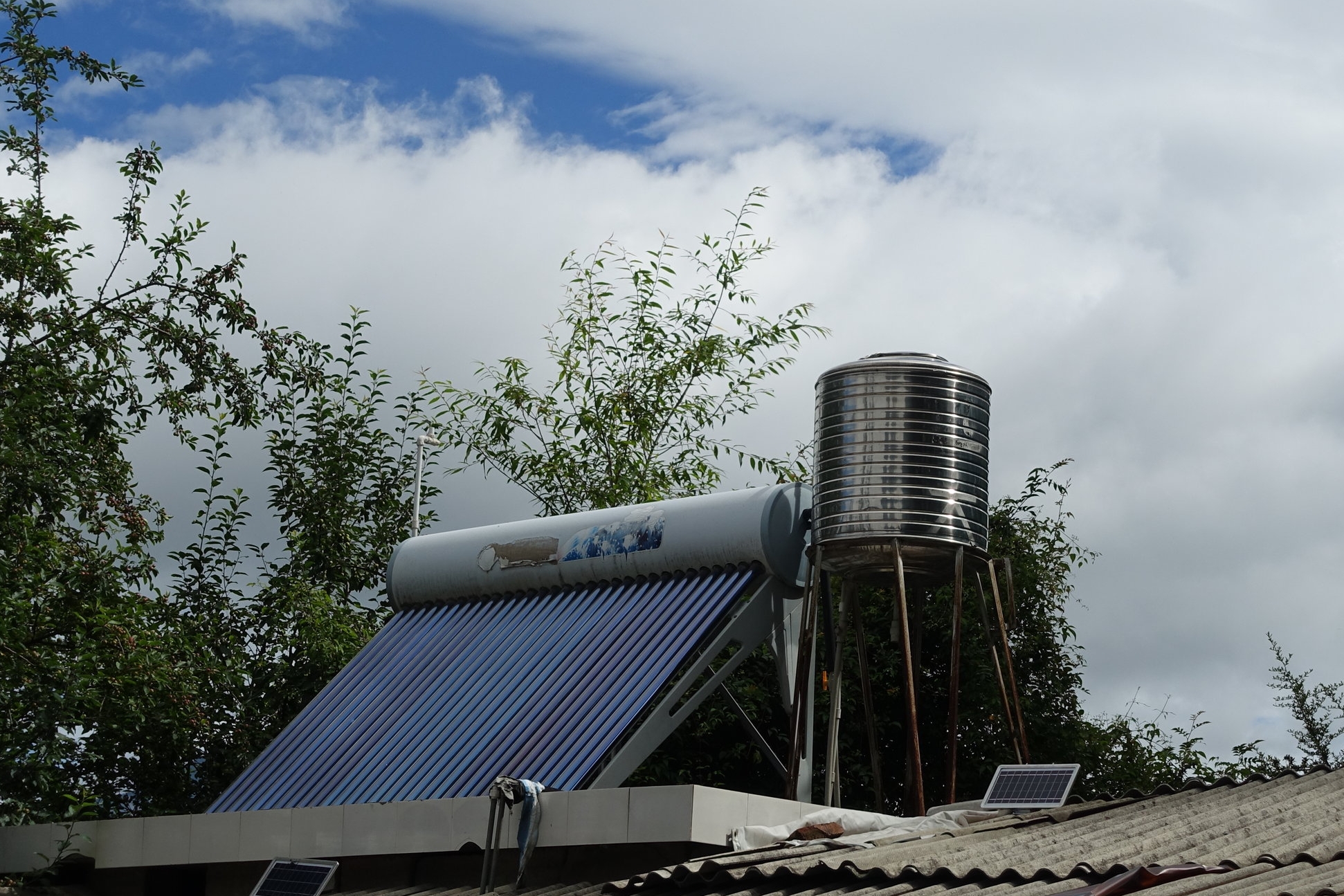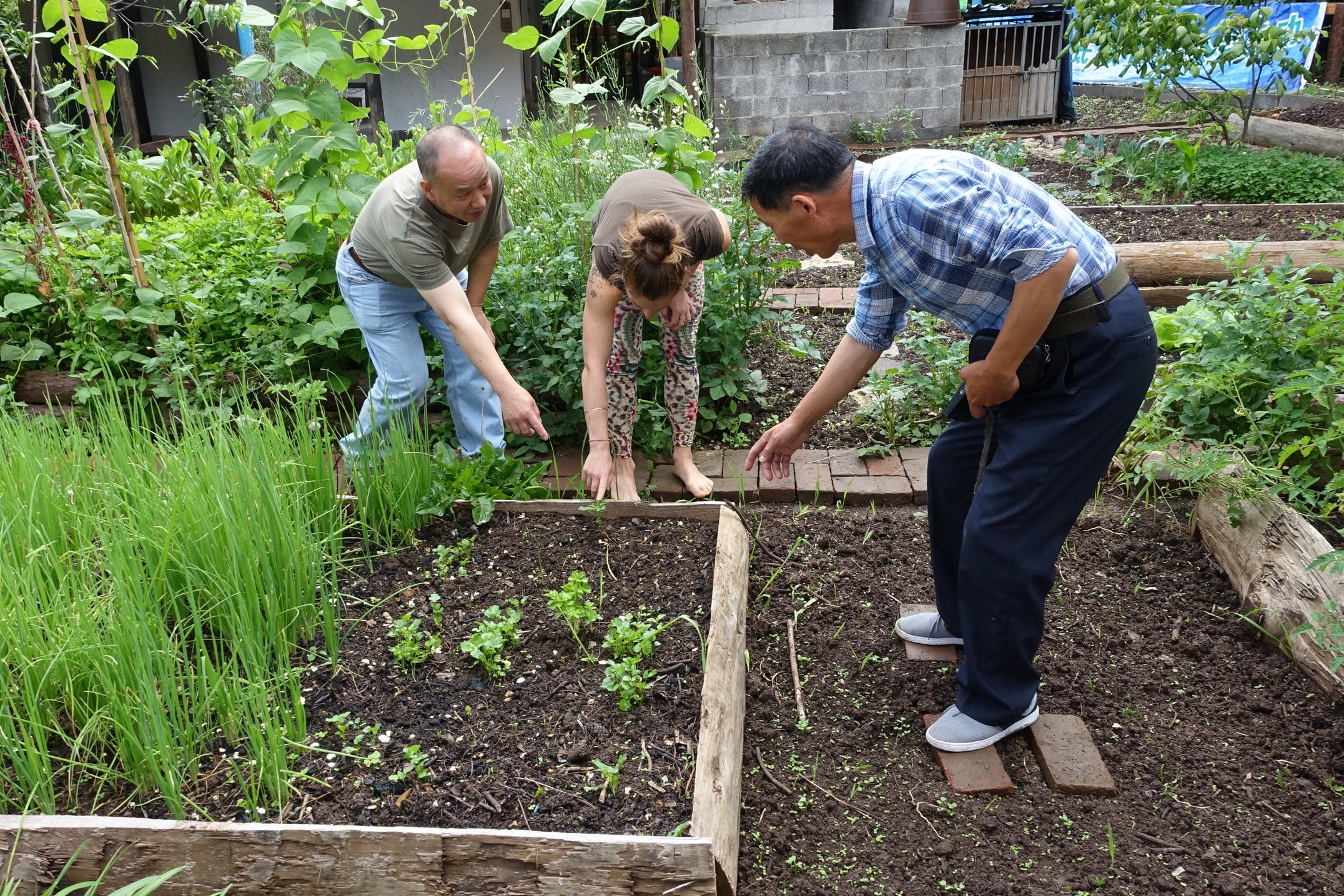 The students staying at the GEC: the future "global leaders" of Asia's grassroots environmental movement
The GEC is constantly hosting students from all over China and beyond, for periods ranging from a few hours to a few weeks. Yongsong Chen, founder and director of Yunnan EcoNetwork and the GEC, shows remarkable patience in teaching them environmental awareness and individual values of sustainability; these complement (and sometimes supplant) the Communist Party's collectivist values that the children are constantly exposed to.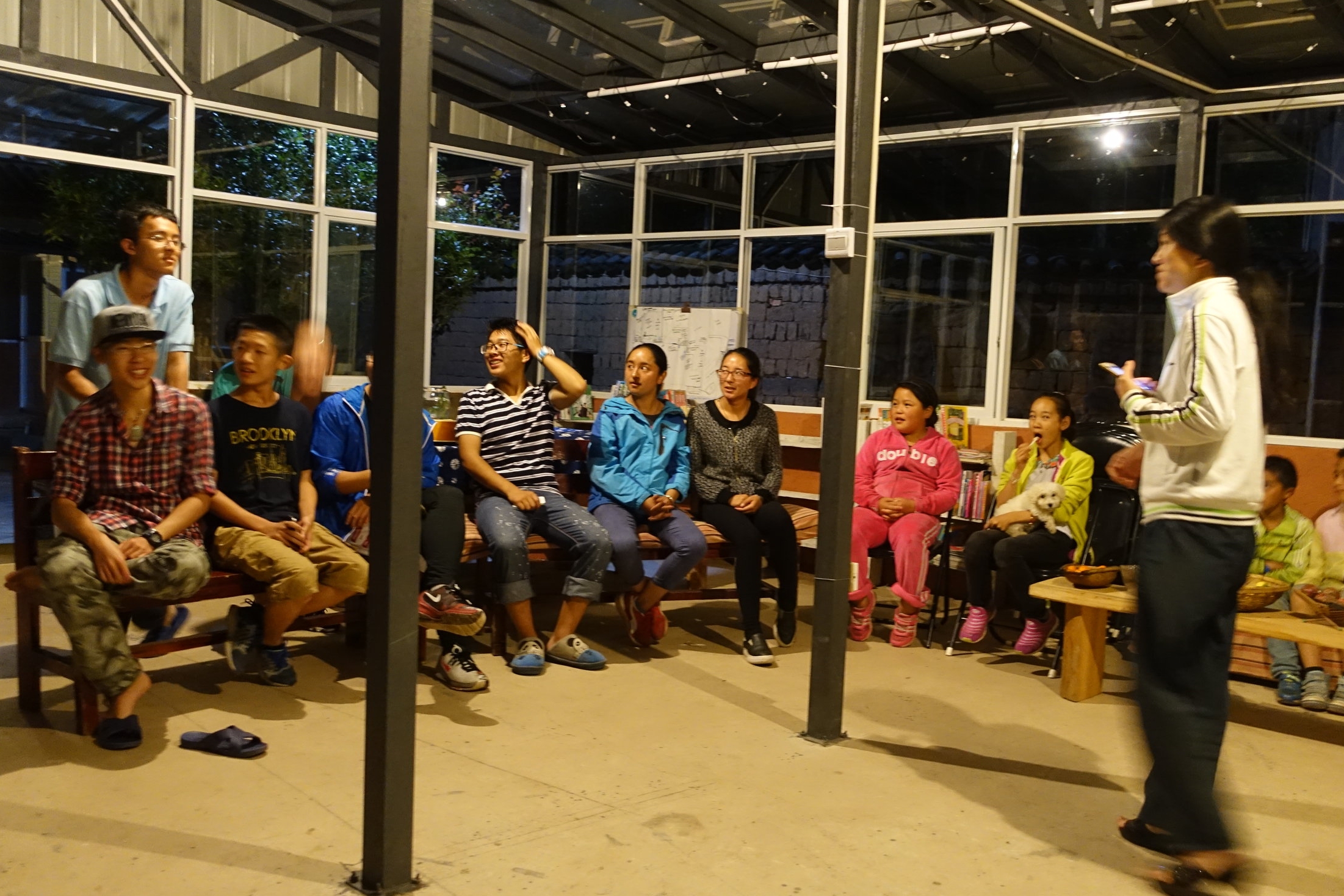 The Slow Motion Projects volunteers at work
For much of the past two months, GEC welcomed other visitors from Europe: the first Slow Motion Projects volunteers! Their help was precious in a variety of tasks.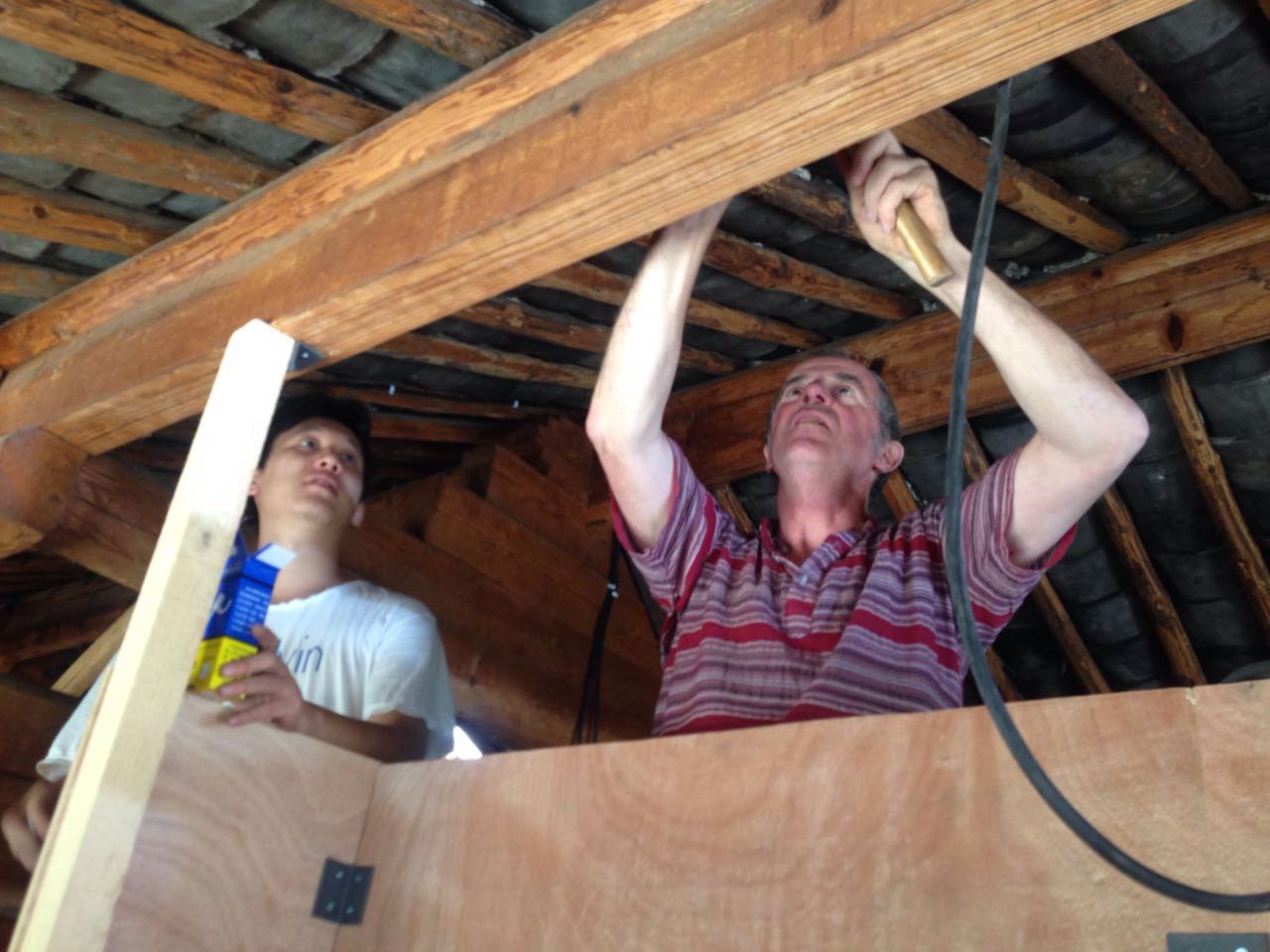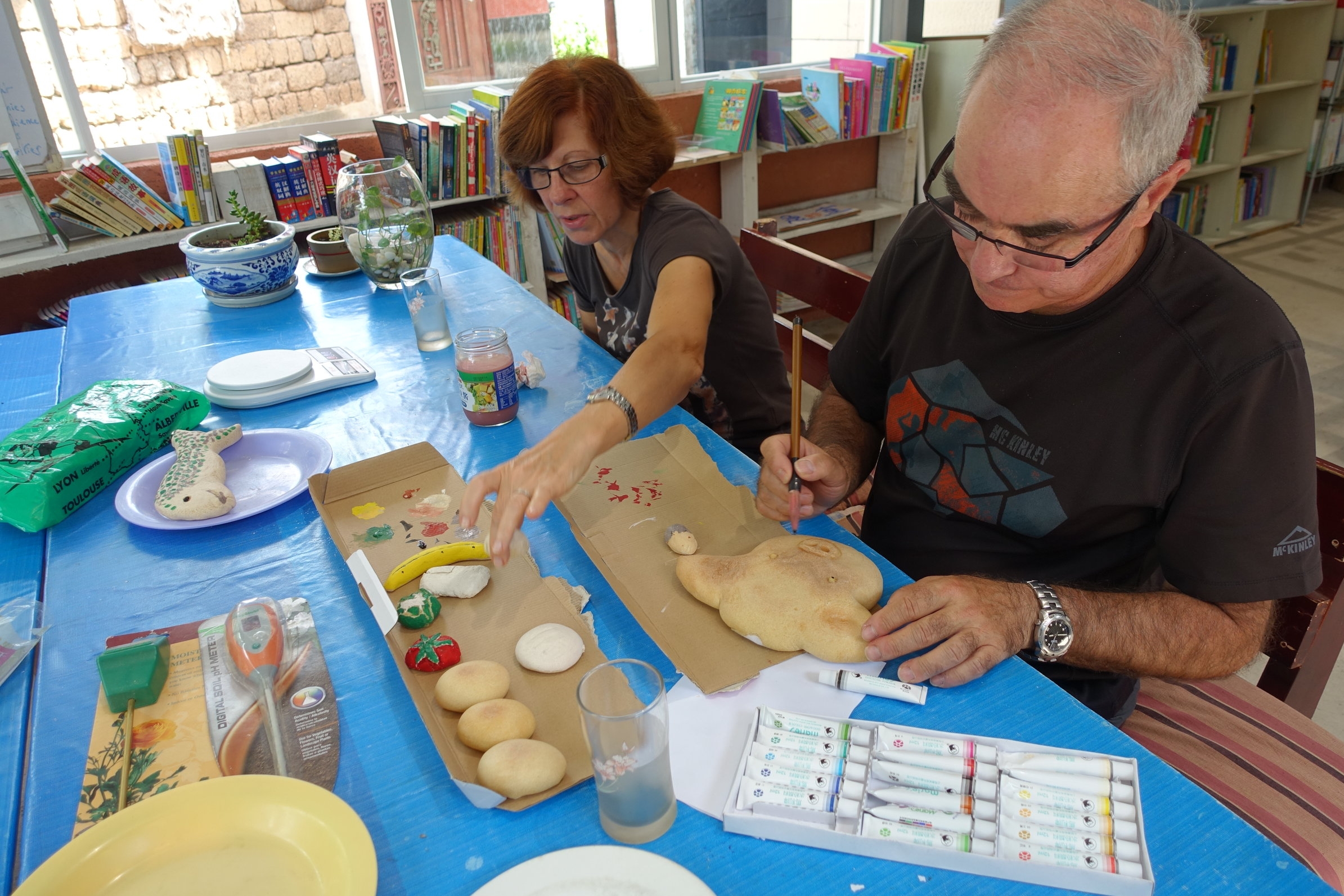 Have we piqued your interest yet? Perhaps you would like to spend a "useful" vacation in a quiet place far from your everyday concerns, and get immersed in Chinese culture? We're always looking for volunteers! Email us at contact@slowmotionprojects.org.